We offer multiple UAVs depending on service that has to be provided, as well as integration of various sensors depending on client needs and requires.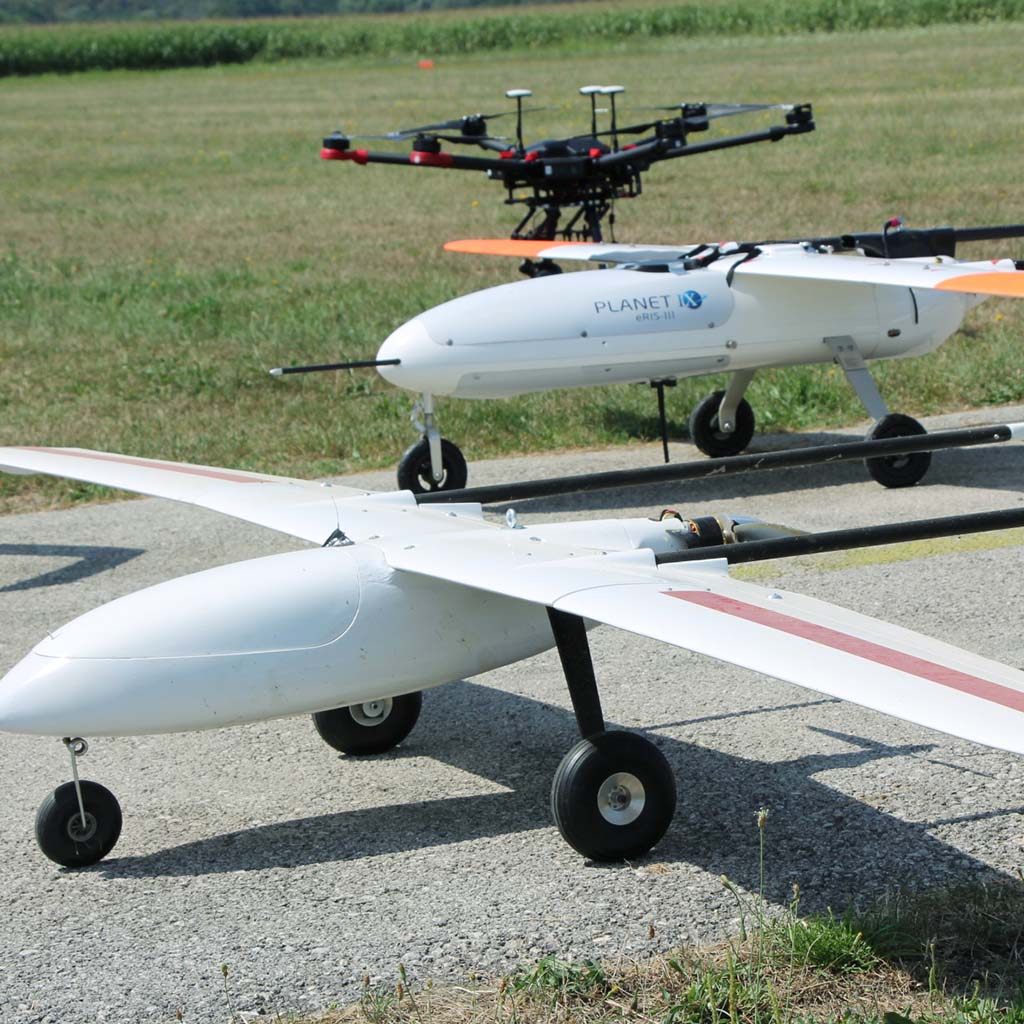 Albatros UAV


Albatros UAV is medium range Unmanned Aerial Vehicle. We used this fully adjustable, but simple flying platform to varoius types of operations and transformed it to aerial surveying UAV.

Also, Albatros Trainer is used for advanced fixed wing RC piloting course
eRIS III
eRIS III is reliable Unmanned Aerial Vehicle designed for missions above land and sea, recoinessance, surveillance of large areas during long period of time and flight in severe weather conditions.
DJI Matrice 600
Simple UAV which is ready for flight in just several minutes. Foldable propeller arms increase simplicity while foldable landing gear increase functionality during flight. Advanced IMU and GNSS equipment ensures reliability and safety furing flight and makes completion of all flight operations possible.

DJI Matrice 600 is used for aerial surveying.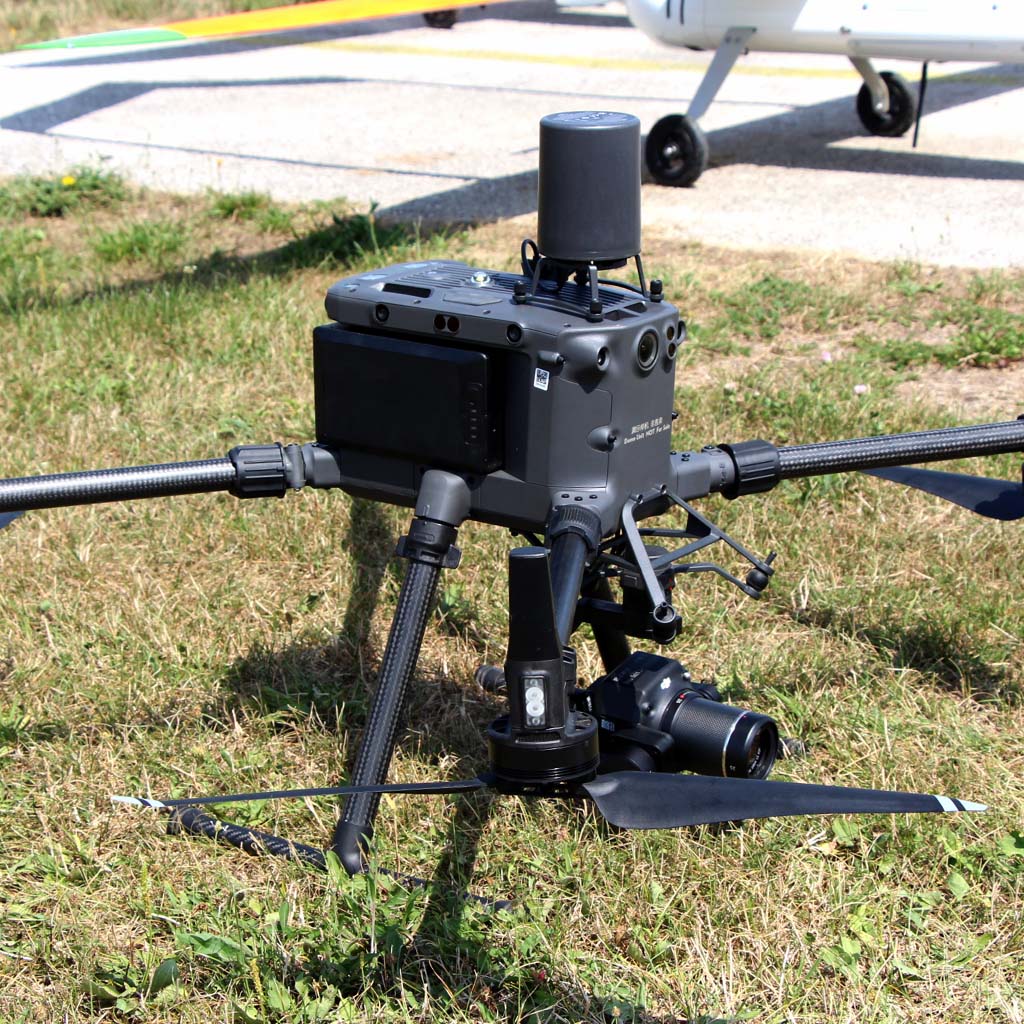 DJI Matrice 300 RTK
DJI Matrice RTK is used for aerial surveying with multiple sensors. Chosing which sensor to use depends on mission ahead. Full frame photogrammetric camera, LIDAR and DJI Matrice 300 RTK make perfect combination for any kind of aerial surveying. Collected information is used in geodesy, architecture, agriculture, during restauration of buildings...

Also, DJI Matrice 300 RTK is used for advanced multirotor piloting course.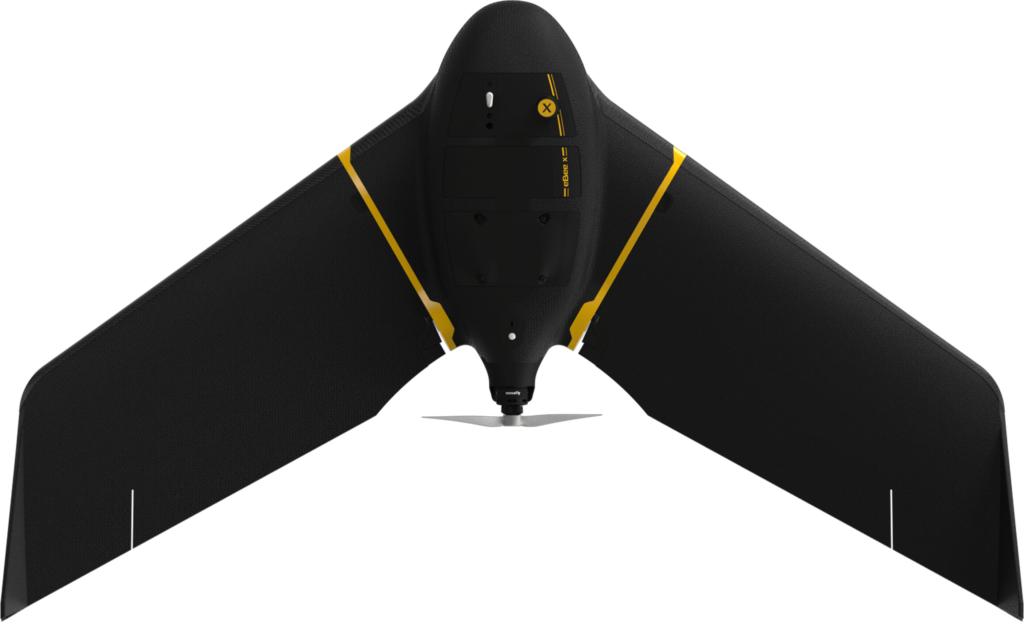 senseFly eBee X
senseFly eBee X is one of the most recognized and most appreciative UAVs for aerial surveying. Perfectly synced with Pix4Dmapper which produces astonishing orthomosaics and photogrammetry products. It's safe and reliable during severe weather conditions. Simply, sensFly eBee X gets the job done!
Geoscan 201
Geoscan 201 Geodesy is UAV for aerial surveying which ability is to cover up to 8000 hectares per day and production of high accuracy orthographic georeferenced maps.

DJI Mavic 2 Pro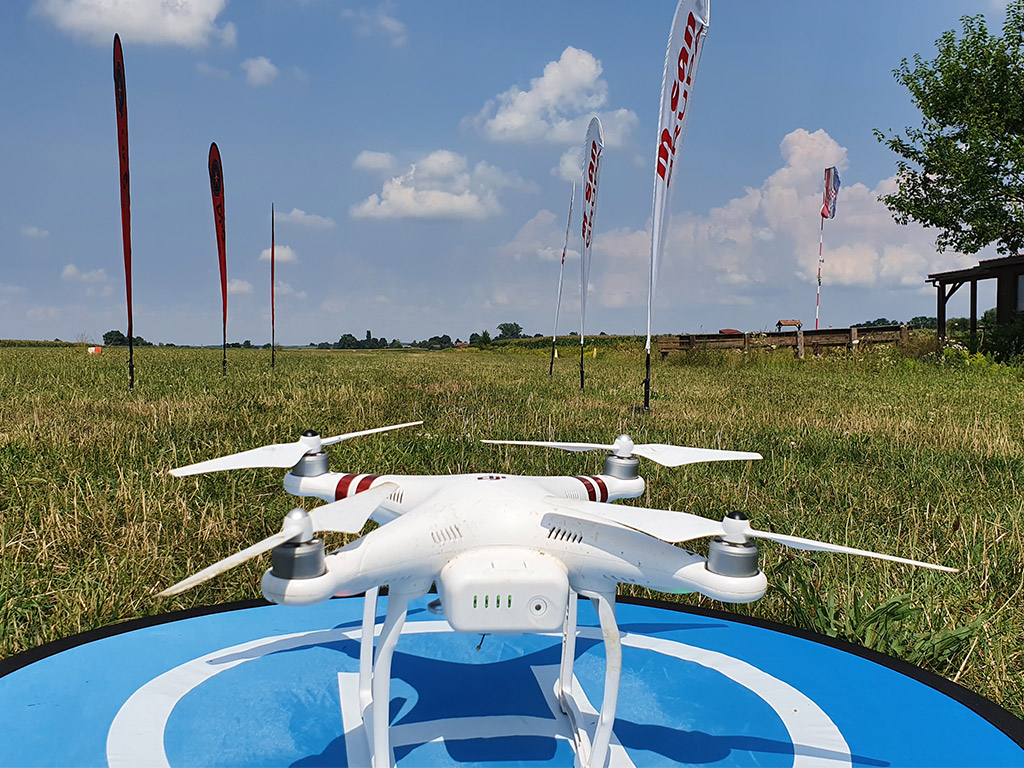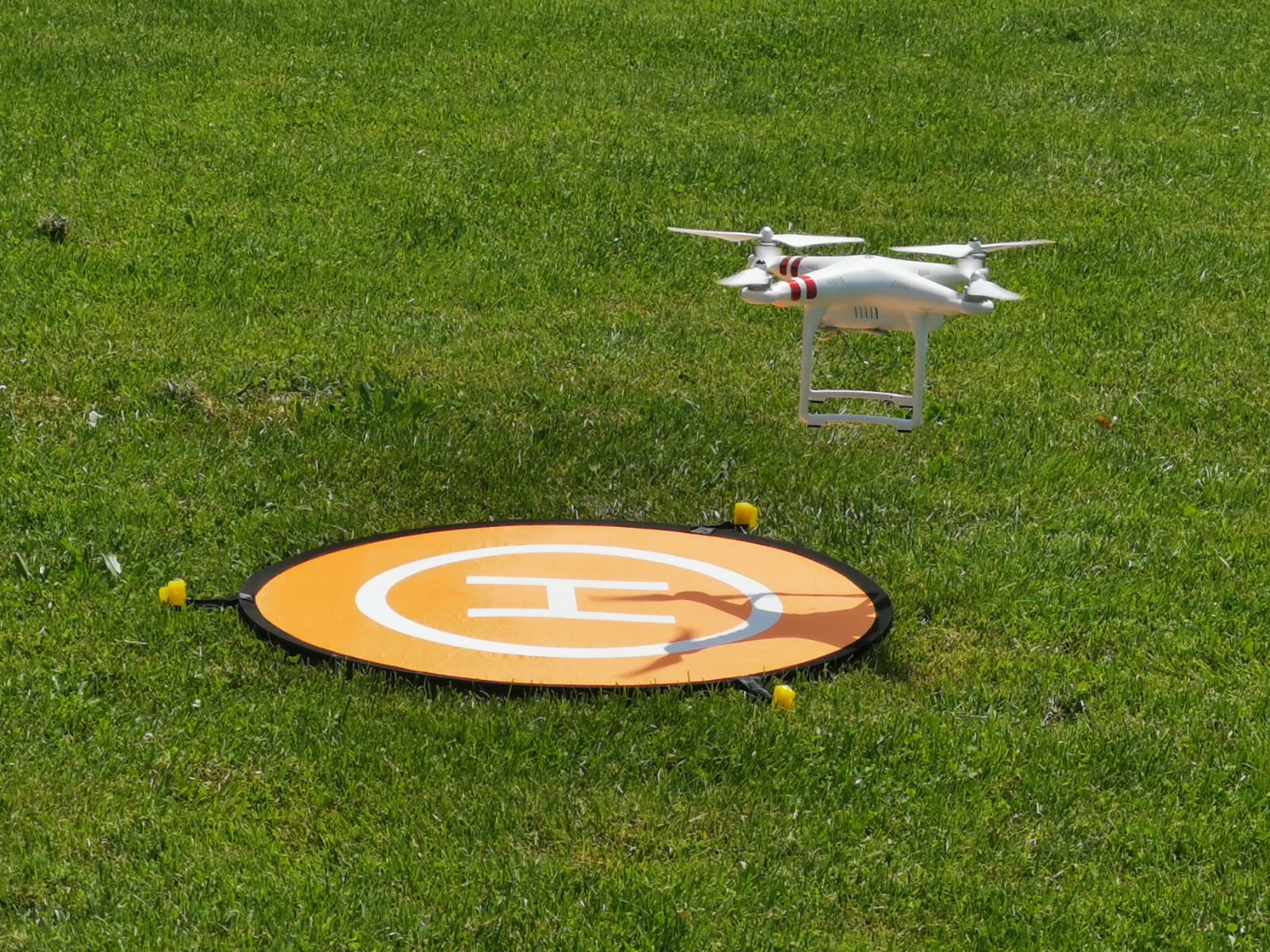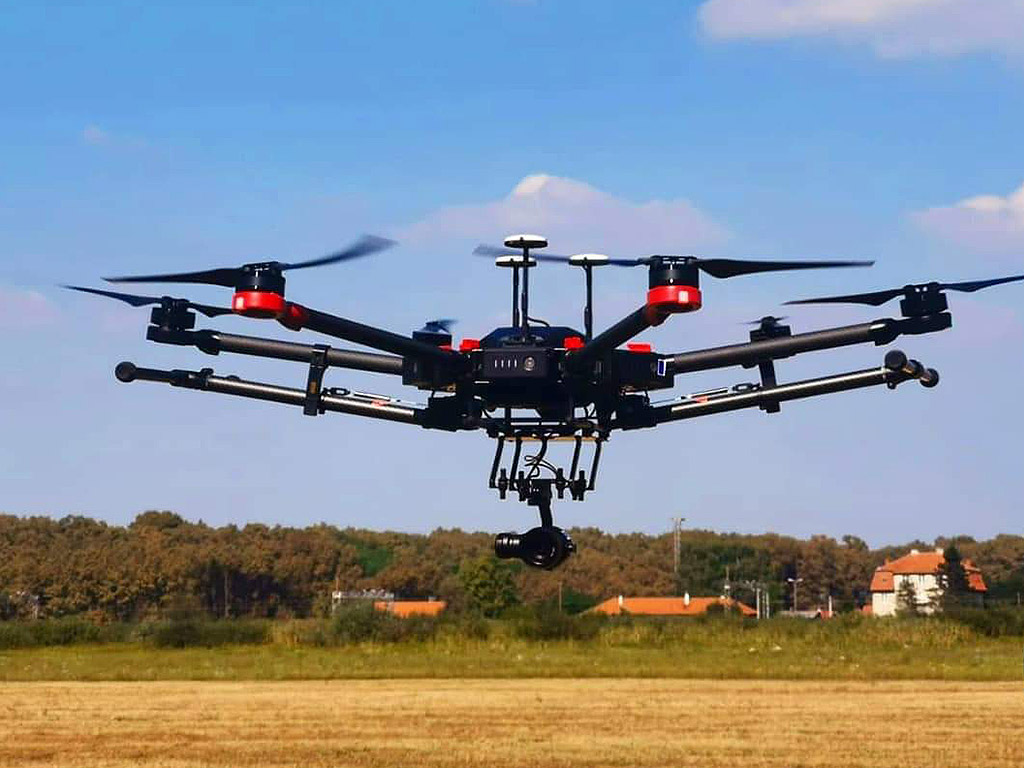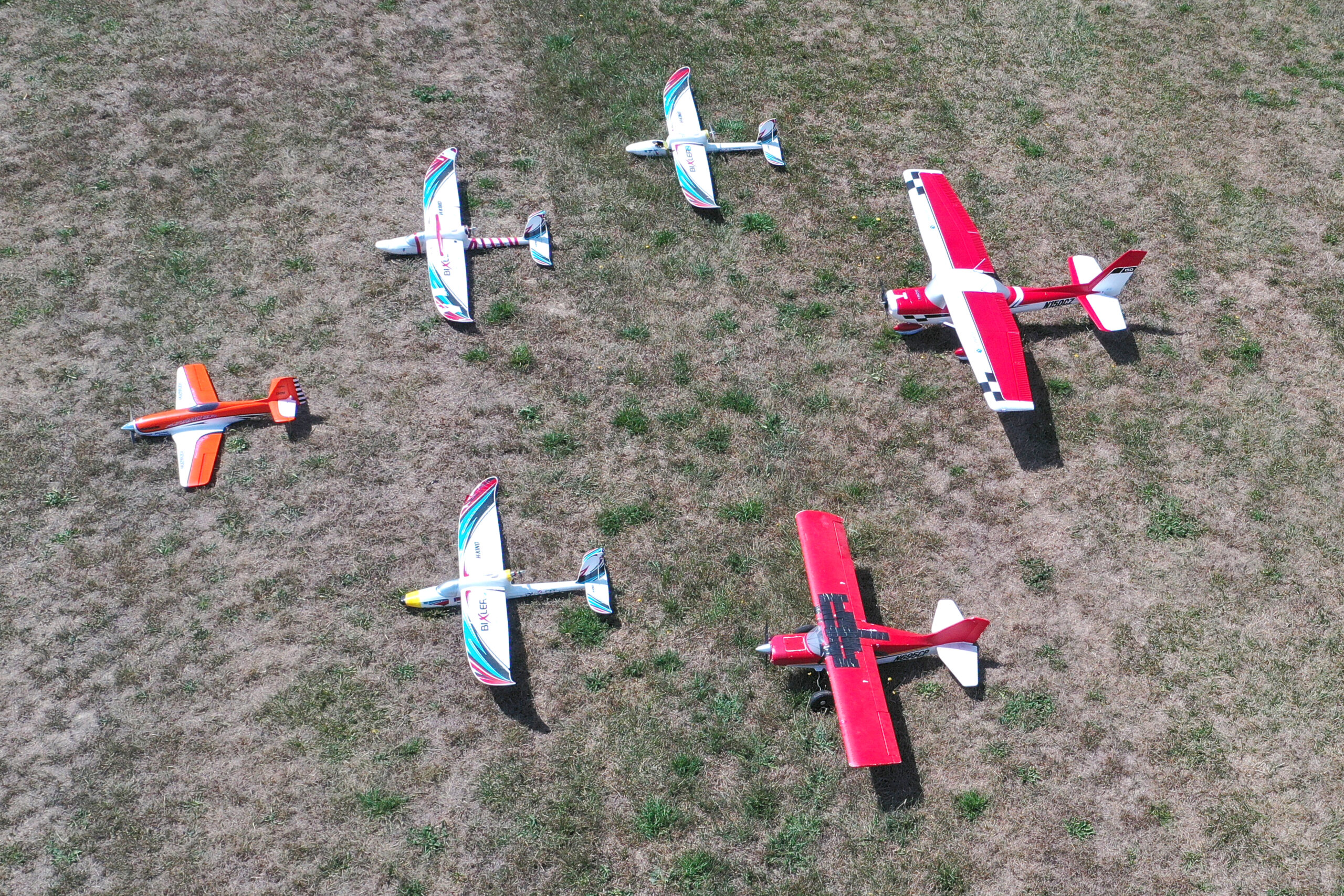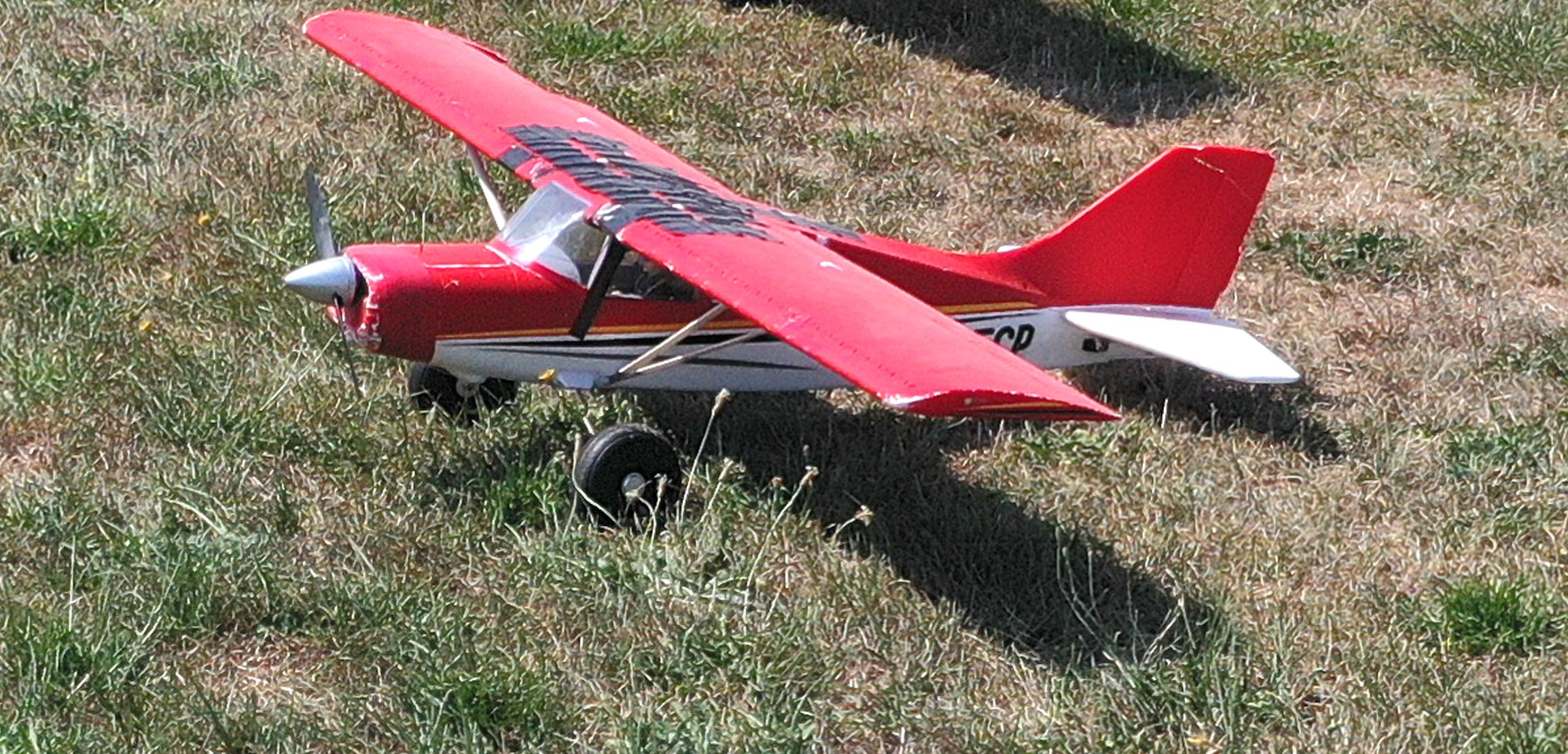 UAVs for remote pilot training