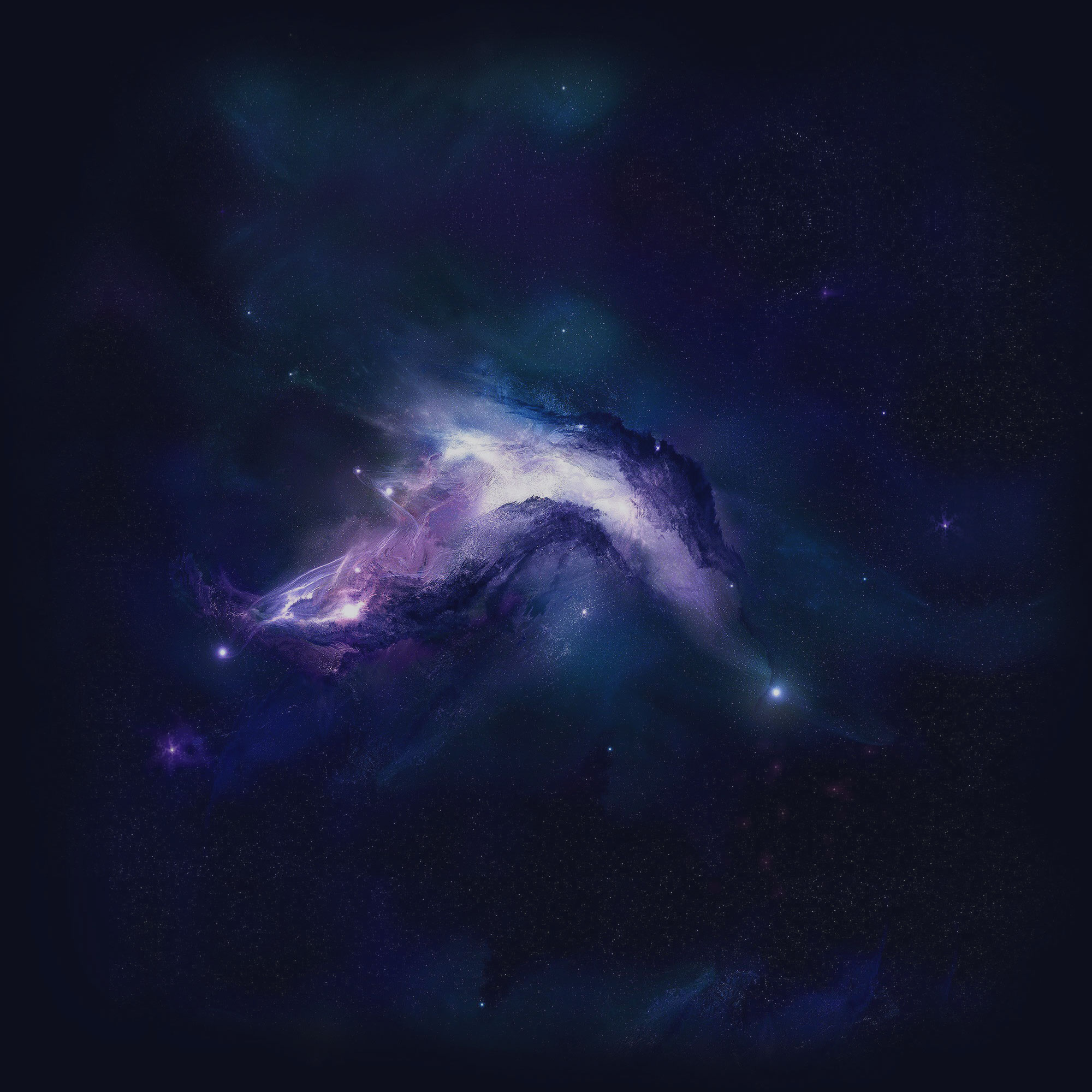 Planet IX is a company specialised for usage of AI and its application for data processing in robotics and Unmanned Aerial Vehicles
Core bussines of Planet IX is developing solutions for collecting information using UAVs. Company was founded in 2017. and it's fully owned by KING ICT Ltd. Years of experiance of the mother company in integration of IT systems using its own software and hardware solutions and multidisciplinary approach during projects are basics on which our company was founded. We offer large scope of services and are capable of executing turnkey projects.
Improvement and perfecting our core business is everyday mission here at Planet IX Ltd. To achieve that we work intensly on UAVs – designing and developing new and better UAVs, integration of various sensors to off the shelf UAVs, testing and flying during severe weather conditions for presentation purposes to our clients, providing remote pilot training (practical and theoretical) and perfecting our flight teams skills and knowledge about different types of UAVs to allways be prepared to execute flight operations.   

Company name: Planet IX d.o.o.
VAT ID: HR25767144455
MBS: 081121449 
Registered at Commercial Court Zagreb
We allways want to improve and strenghten our young, creative and ambitious team with new members that are going to help us develop new UAVs.